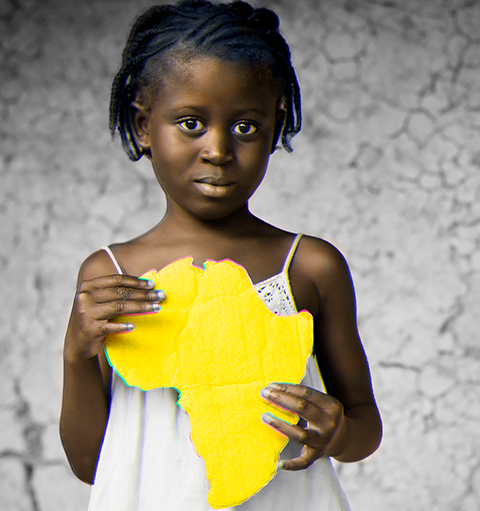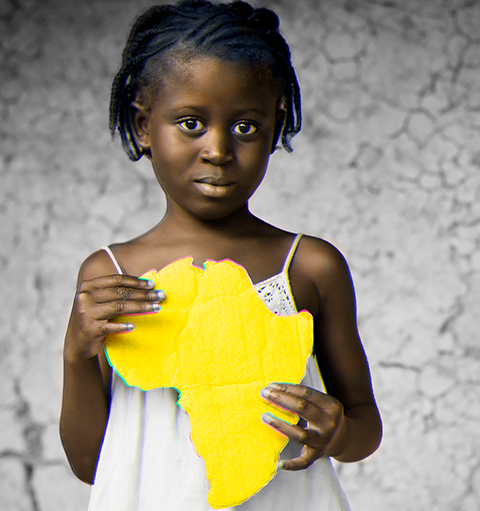 Guidelines on the Form and Content of Periodic State Party Reports to be Submitted Pursuant to Article 43(1)(b) of the African Charter on the Rights and Welfare of the Child
1. Pursuant to article 43 of the African Charter on the Rights and Welfare of the Child (the Charter), each State Party has undertaken to submit reports on the measures it has adopted to give effect to the provisions of the Charter and on the progress made in the enjoyment of the rights guaranteed under the Charter. The initial report is due within two years of the entry into force of the Charter for the State Party concerned, and thereafter, every three years for the periodic reports.
2. These guidelines are intended to guide State Parties in fulfilling their reporting obligations. It contains directions on what format periodic reports should take and on what information should be included in the reports. The guidelines relating to the content of the reports are meant to ensure that State Parties provide the African Committee on the Rights and Welfare of the Child (the Committee) with a comprehensive understanding of the implementation of the Charter in State Parties. The Guidelines highlight and emphasize on the specificities of the Charter and the peculiarities of the African continent and her children. These guidelines apply to periodic reports that are submitted every three years. The Committee has issued separate guidelines for initial reports.1
3. State reporting is an integral and important part of the mechanism for monitoring implementation of and compliance with international and regional human rights treaties. The Committee conceives the state reporting process established under the Charter as a nonadversarial process that is based on the principle of constructive dialogue and for the ultimate benefit of the State Parties. The reporting process is designed to provide State Parties with the opportunity for self-reflection and assessment on the extent to which the rights guaranteed under the Charter are enjoyed in practice.
4. The periodic report submitted to the Committee under article 43(1)(b) of the Charter should cover the period between the consideration of the initial report or the previous periodic report of the State Party and the submission of the current report.
5. State Parties may use the information contained in their reports submitted to the United Nations Committee on the Rights of the Child (The UN Committee) and the African Commission on Human and Peoples' Rights (The African Commission) in the preparation of their reports under the Charter. Such information should be used only to the extent of relevance and upon been tailored for reports under the Charter. In particular, State Parties should not simply duplicate information contained in their reports to the UN Committee without assessing the relevance to and compatibility of that information with the particular requirements of the Charter and these guidelines.